Product Description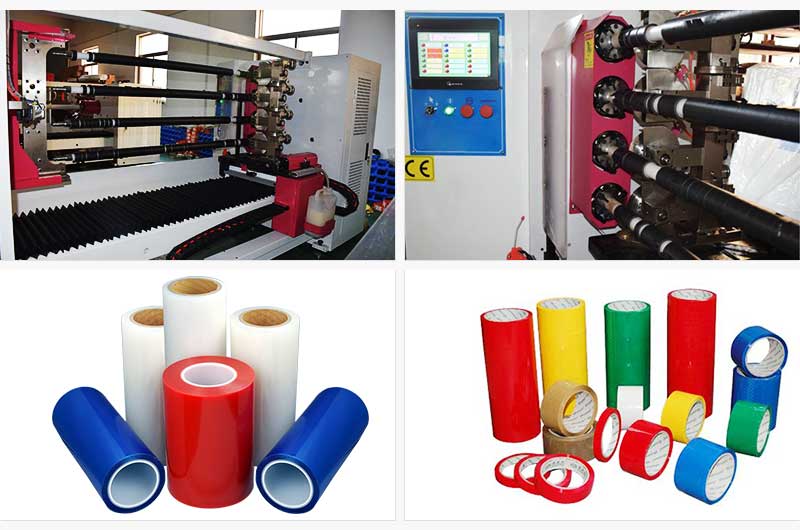 1.Main Motor: Cutting shaft and circular blade are driven by A.C motor with inverter control, which able to set RPM and running direction obverse/reserve on different requests.
2. Central Control: Central control system is CPU, which can cut various sizes on one log roll by changing modes automatically.
3. Display Mode: All functions are operated under LCD touch panel control, which is operator friendly and easy for data setting.
4. Width Setting: Width setting is controlled by servomotor with ball screw and guide rails to make accuracy movement.
5. Cutting System: Knife feeding is controlled by servomotor, which can do three-speed cutting.
6. Knife Angle Adjustment: Cutting angle can be changed automatically for making roll surface smoothly.
7. Shaft Change: Three kinds of cutting shafts for optional using on this machine, which use quick changing shaft according to different material.
Optional Parts:
| | |
| --- | --- |
| 1. Other size cutting shaft | It can be made as per the required core I.D. |
| 2. Cutting supporter | For supporting log roll when cutting core below 38mm. |
| 3. Safety cover | To protect operator during the production this is compliant to the CE regulation. |
Main Technical Parameters:
| | |
| --- | --- |
| Machine width | 1.3M / 1.6M |
| Max. Cutting O.D | 150mm |
| Inner core I.D | 1″-3″ |
| Min. Cutting width | 1mm |
Request for Quotation