Ukrainian customers come to the factory to understand the tape slitting machine equipment —
Details make a difference! Today, a Ukrainian friend came to the company to learn about the equipment and supporting facilities of the tape slitter. This friend was introduced by an old customer. From morning until noon, the new friend was understanding and viewing the performance, operation and some small parts of the equipment to give conclusions. Very good, very satisfied with the equipment, it is expected to buy only a single slitter, the result of reading the equipment, directly signed a contract, the relevant equipment of the slitter machine bought together.
Guolian produced, must be a boutique; to do business with quality, to win customers with integrity!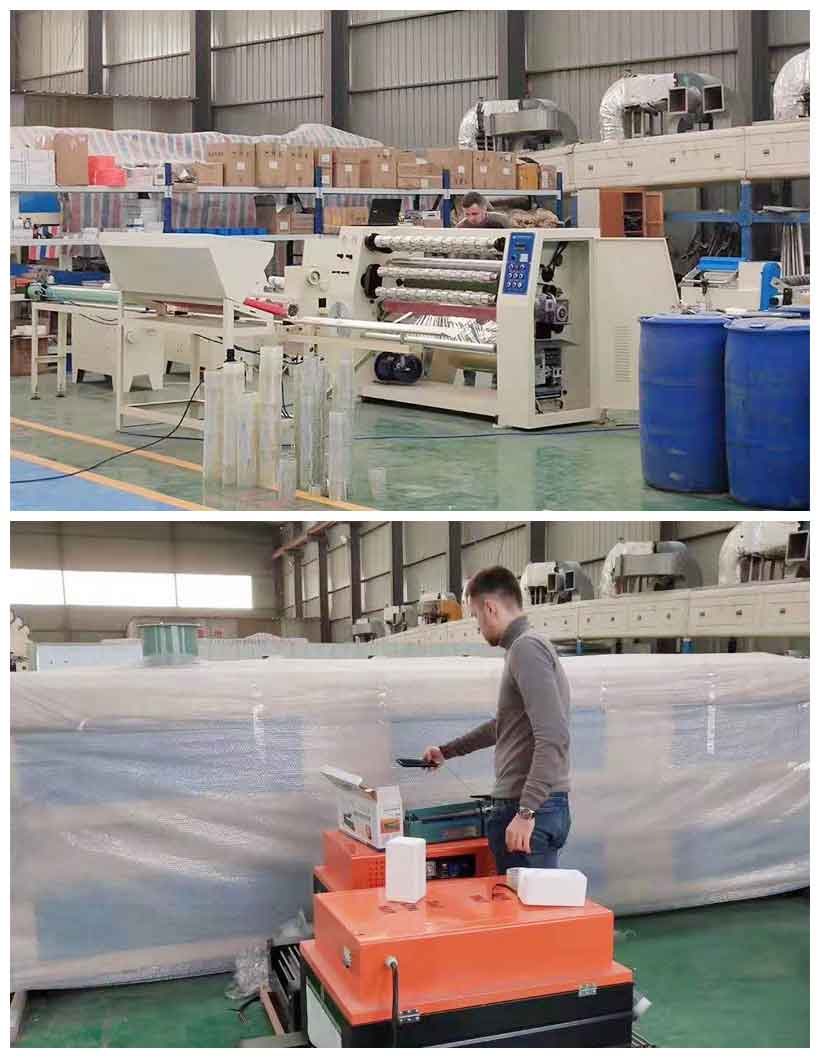 210 tape slitter link address: https://www.nwsstar.com/products/gl-210-bopp-tape-slitting-machine.html