African customers come to the factory for inspection —
After nearly ten days of online chat and telephone communication, African customers finally arrived at the airport by plane yesterday afternoon. The company clerk also received the customer at the airport in time, and began to conduct on-the-spot investigation and study on the GL-1000J coating machine tomorrow. This small series will also carry out relevant reports.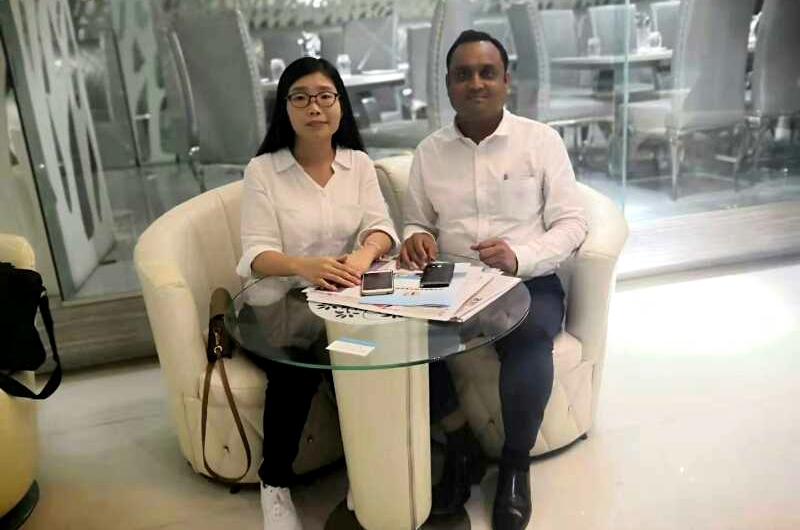 Performance characteristics of GL-1000J coating machine:
1.Power:  2 motor with inverters speed control.
2. Printing : 1 color  engravure  online printing .
3. Coating : automatic blade transfer coating head .
4. Drying: water tank inside, heating  by electricity .
5. Air shaft for making jumbo roll.
6. Separate electricity control cabinet .
7. EPC  for guiding right direction of film walking & flat rewinding edge of the tapes.
8. Energy saving temperature control:  Two segmented automatic temperature controls.
GL-1000J coating machine network link address: https://www.nwsstar.com/products/gl-1000j-bopp-coating-machine.html